PezaPack ERP is designed to provide sophisticated packaging solutions, helping you design and create Key-line / Die-line and Nesting Layouts of  Folding Cartons. It incorporates exclusive, truly unique features of Key-line / Die-line generator in vector format, auto-calculation of length of creasing and cutting lines and dynamic nesting and optimum imposition. It helps you generate correct and specific quotations.
Key-line / Die-line Generator
Vast library of templates
Dynamic Nesting
Interlocking sheet layout
Number of fits on specified paper
Image area utilization
Paper trim size for minimum wastage
Cutting & Creasing length of die punch etc.
Keyline & Nested Layout created in vector format
Download Layout in PDF/Postscript file
File ready to use for Graphic Designer & Die maker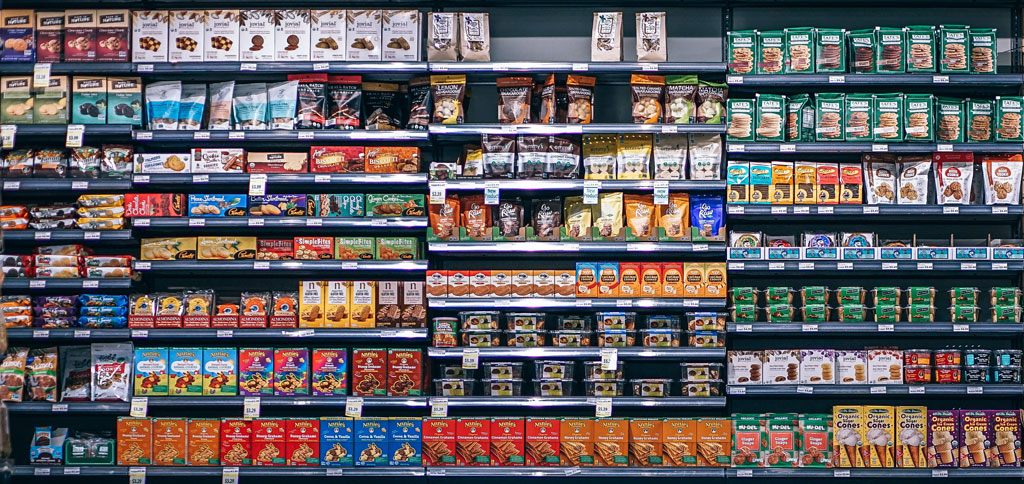 Key-line and Die-line in vector format
Only PezaPack ERP  has this one of its kind feature. It generates completely editable Key-line / Die-line and Imposition layout which you can import in your designing software, such as Corel Draw, Illustrator etc.. Additionally, the final outcome can be directly forwarded to the diemaker for making the die/punch.
Creasing and cutting lines auto calculated….
Creasing and cutting lines is crucial for rate calculation of die/punch. PezaPack ERP automatically calculates creasing and cutting lines, thus eliminating the dependency on diemaker.
Vertical or horizontal layout
PezaPack ERP gives you the option of vertical or horizontal layout, depending on your requirement and paper's grain direction. Our ERP system suggests standard paper sizes as well as customised paper sizes, thus ensuring minimum wastage and helping you easily create a quote to send to your customer.