Why Pezasys ERP is Truly Unique
The principals behind Pezasys ERP, a print industry expert and an IT professional, systematically went about designing their truly unique ERP system. First, they thoroughly researched and studied the existing ERP systems. Then they talked to printers and their users and found out the negative factors in their minds about ERP systems. In short, they learnt what to avoid, what not to do and found out the printers' specific requirements and the gaps in the existing systems. Then they designed their system incorporating features tailored to meet printers' exacts needs, that bridged some of the gaps in existing systems and also met some of the printers' unmet requirements.
Thus, what makes Pezasys ERP truly unique are its exclusive, only-with-Pezasys features:
Avoids over-engineering
Despite all the enhancements and features, the system remains easy, simple, effortless and intuitive to operate; even complex features are easy to operate; minimal learning curve required; extremely user-friendly
A highly automated, integrated system designed to save money through ensuring optimum use of paper and a lean yet efficient operation needing minimum staff.
Provides total visibility and transparency, giving a correct picture of staff productivity every minute
100 % cloud-based…unlike other systems
Runs on any and all operative systems: Windows, Mac, Linux, Android and others
Accessible from any device: PC, laptop, tablet or mobile
Can be used, operated 24/7 from anywhere
Ensures total security: runs on the world's best cloud system, plus all data is encrypted
No additional hardware or software required
Access to users can be controlled
Since it is cloud-based, the system runs on the lowest bandwidth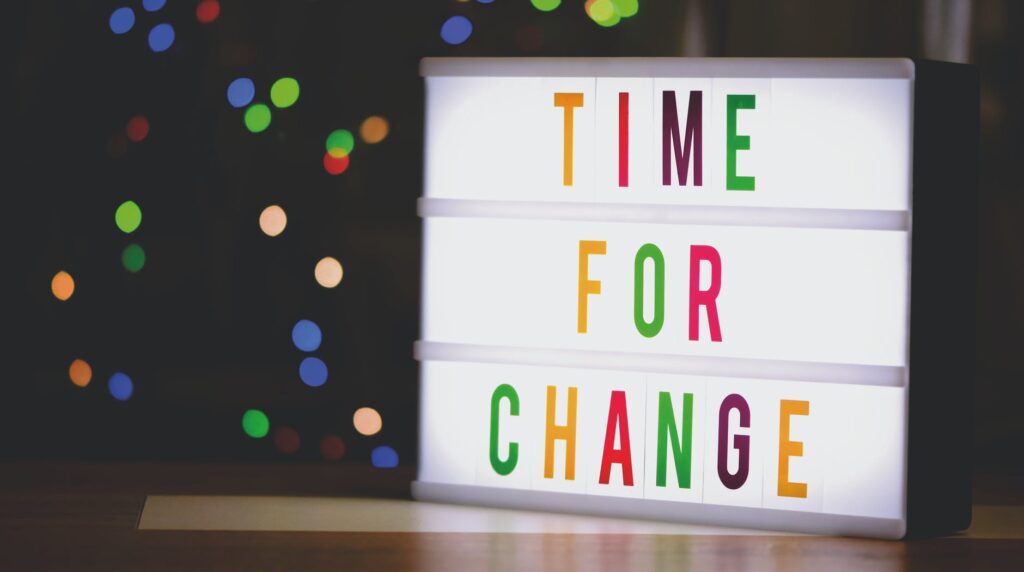 Additional Advantages
Competitive yet available at very affordable cost (quick RoI)
Enhances/optimises accuracy, speed and consistency across all activities
Enhances bottom-line effectiveness and improves overall efficiency of workforce, ensuring increased profitability
Minimises wastage
Gives greater control of business by streamlining workflow
Guarantees increased productivity and profitability
Automated backup
Dynamic functionality – nothing hardcoded
Fully indigenous product developed in-house
Innovation, Enhancements Ongoing Process
At Pezasys ERP, the process of innovation, enhancement is ongoing. We will continue to design and incorporate newer features that meet the changing needs of printers. All innovations and enhancements would be seamlessly integrated, so existing users will get benefited automatically.

Enhanced accuracy, speed and consistency across all activities

No additional hardware requirements, just a compatible device with connectivity

Cloud-based hosting allows global access to authorized users

Accessible from a range of devices like Desktop, Laptop, Tablet, Mobile etc

Role-based Intuitive user friendly interface with minimal learning curve for new users

Compatibility with third party tools through easy export facility

Seamless fixes of issues observed and constant enhancements in modules

Enhances bottom-line effectiveness and improves overall efficiency of the workforce