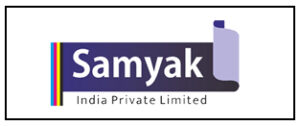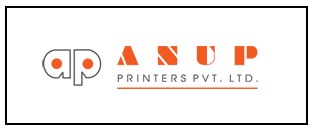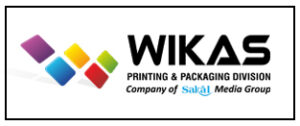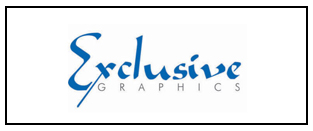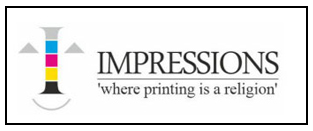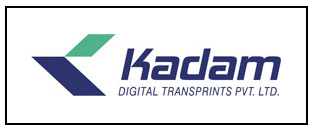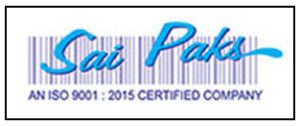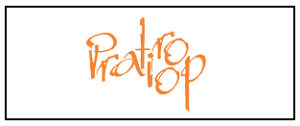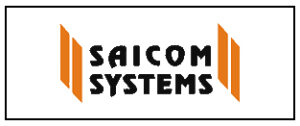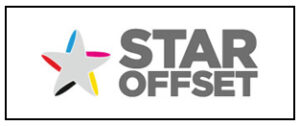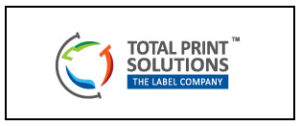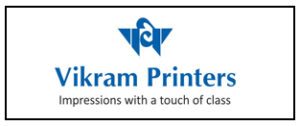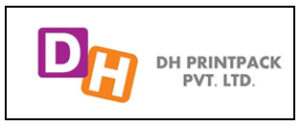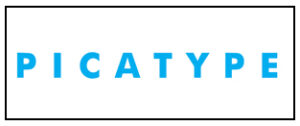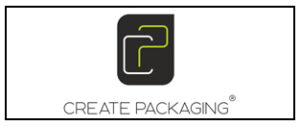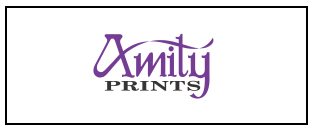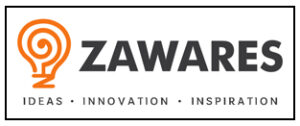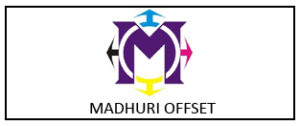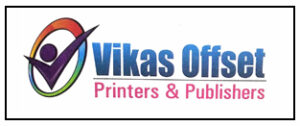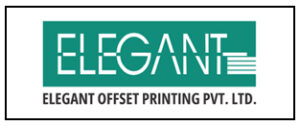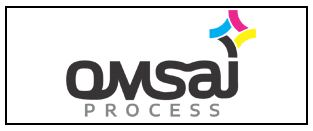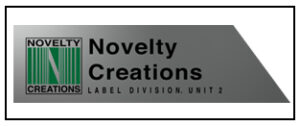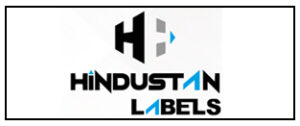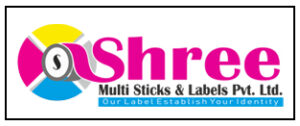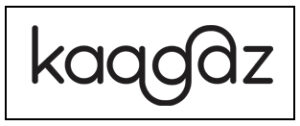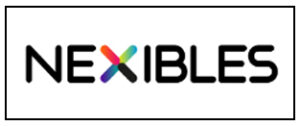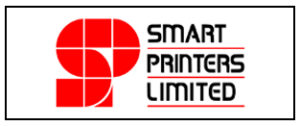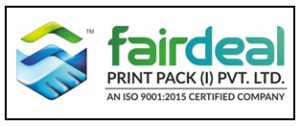 We have implemented Pezasys ERP in our press since last 4 years. We have found it extremely beneficial as regards to fast & accurate estimation, production planning and execution. We have installed terminals at every department which enables easy communication of job info creating well documented digitized workflow. We had insightful discussions with Pezasys team regarding our unique requirements and they customized the solution to suit our workflow. Also, easy online access gives us freedom to work even in transit.
Saeesh Dhond, Director, Impressions Group
We have implemented a fully customized ERP solution for our Commercial Digital Printing and Wedding Photobook Services on HP Indigo 12000, as per our requirements with the help of Pezasys. It was a highly complicated project for which a technical solution was provided and executed successfully by Team Pezasys.
Kunal Kadam, Director, Kadam Digital Transprints Pvt. Ltd.
We have now been using your software for around 3 years. We have found the same to be at International Standard levels. The same has saved us time while working our impositions and have also helped us deliver our packaging cartons with more accuracy. In addition it has helped us save on paper for our long run packaging jobs. Also the customer support you offer helps us clear our doubts in real time and assists in streamlining our processes.
Dilip Naik, Exclusive Graphics
We are extremely satisfied with the performance of Pezasys ERP. We found it extremely versatile, flexible and scalable. We have better control over operations due to real-time visibility of data.  The system is affordable and ongoing support from Pezasys team is excellent.
Rajendra Kothari, Director, Samyak India Pvt Ltd